Because Apple knows better and took an hour to figure out, why my dad is not receiving any calendar invitation sent by myself.
I'm pretty sure that modern families using tech to organize its life. Reminders, calendar events, photo sharing all of them because tech can boost our productivity and allows us to organize better our life. Most of the times…
Yesterday evening I have spent more than an hour with my dad to figure out why is that whenever I send him a calendar invitation to his personal mail address, it never arrives, but any other family members receive it. No, we are not new to IT and tech gadgets, my father is working as a lead software architect and I'm working as a IT security professional, especially for mobile devices, so both have seen so much in the last 10-15 years, (or 30+ in my dad's case).
Troubleshooting
First we thought the somehow my email address (where the invitations are coming from) are blocked / filtered / blacklisted. Obviously it was not. Then I thought the calendar is wrong; I tried to create calendar entries on Gmail calendar, on iCloud calendar but it was also unsuccessful. Then – for my father's recommendation, I have sent the invitation to a different mail address. Ta-daaa. It arrived on his Google account. No matter what, whenever I have sent the invitation to this new address, he received all of it.
Ok cool, so far we figured out, that something should be wrong with his primary account, which is also a Google mail address. I started googling around the internet why is this happening and I found a website called Jimmy Mac where the sympthoms were pretty the same. I followed the guide he written and my dad's primary mail address started working again.
Thank you Jimmy Obomsawin. 🙂
Primary issue
Basically the issue is pretty straight. Some time ago, I have lent my iPhone 6 to my dad while his Android device is out of repair. My dad created an Apple ID with his primary email address (where to he was not able to receive any calendar invitation). So, once this email address is "converted" to Apple ID, Apple thinks that there is no need to send a real invitation to that address because it is associated for an Apple ID. This is awesome, until you are leaving Apple. So you need to "force" Apple to send the real invitations to that email address. See below how.

Solution
Sign in to iCloud.com with that Apple ID which is not able to receive invitations.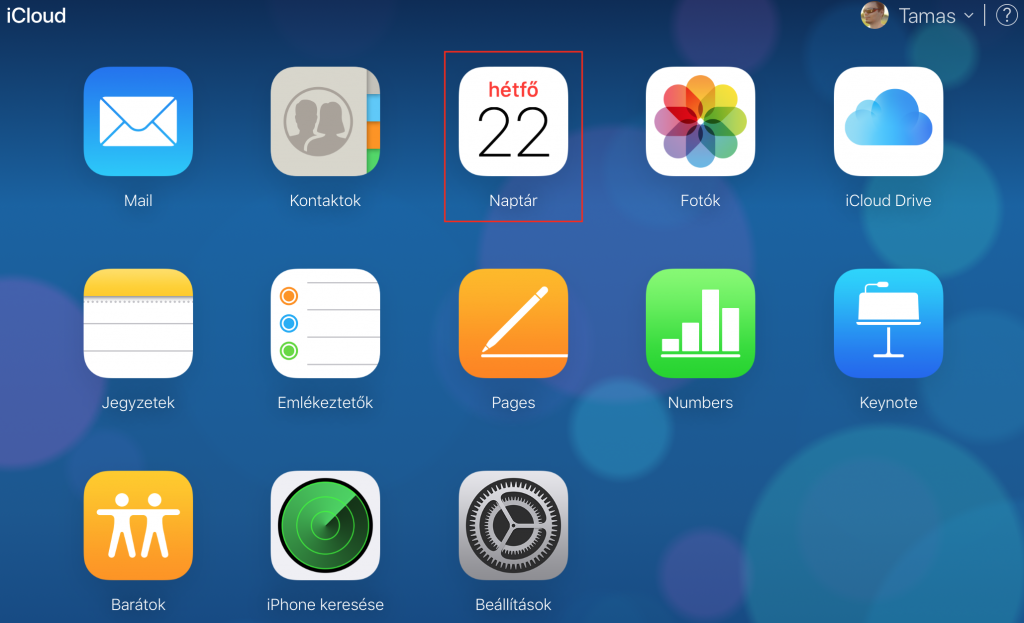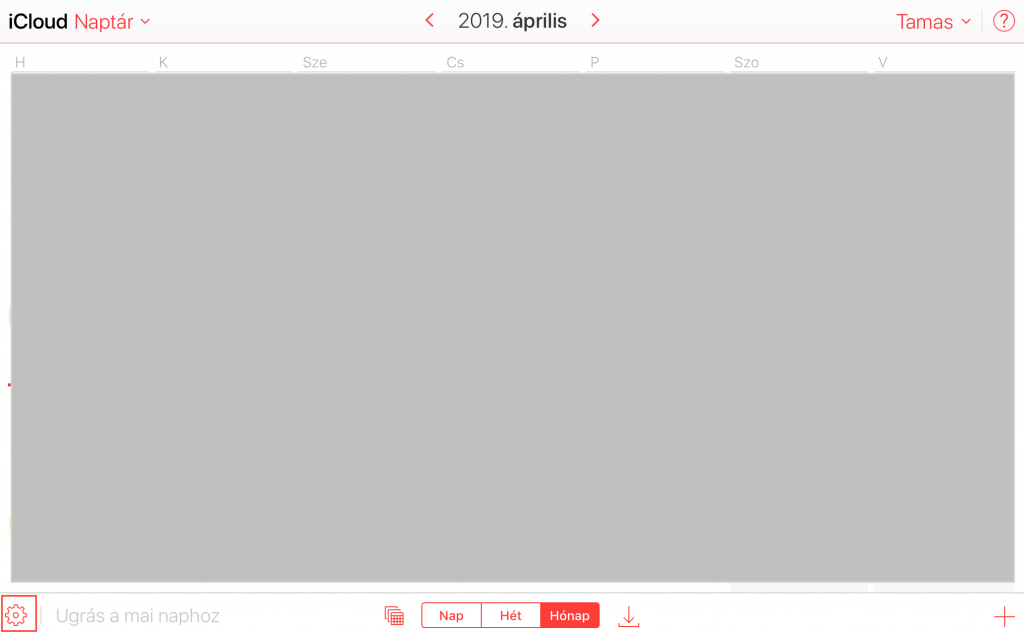 Click on the gear icon located on the bottom left corner and open settings.
Switch to Advanced view, in the popup window.
Enable that checkbox at the bottom stated sending mail to address.